Our gardens are down, the weather is finally committing to fall and Thanksgiving's just a week away—what better time to say how much we appreciate all of you?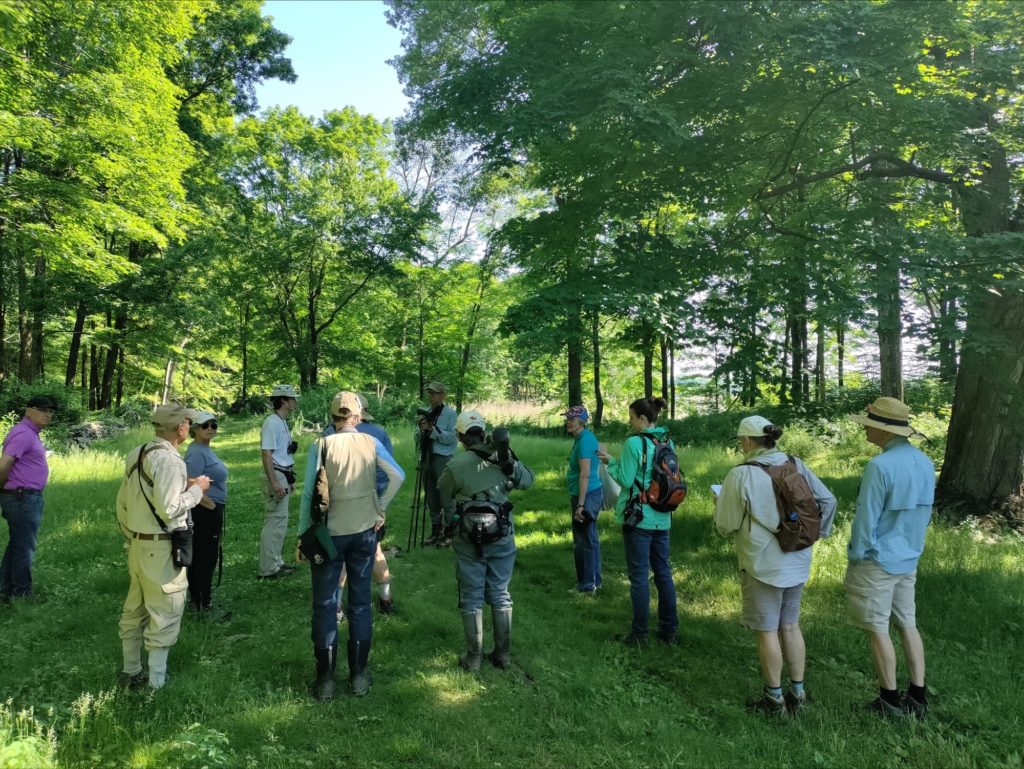 Dirty Gaia creator Sue Sie had an idea for exploring a single piece of land, through the eyes of different specialists. So we paired up with Winnakee Land Trust to create the Walk the Land Series.
For inspiration, we asked friends, teachers and mentors what nature-nurturing plans they have in mind for 2022.