@dirtygaia
Join us for next two walks in our Walk the Land series, a partnership with Winnakee Land Trust. In October we'll be foraging and identifying plant medicine with Dina Falconi of Foresting and Feasting fame. In winter we'll be tracking claw, paw and hoof prints in the snow. Walks take place at Vlei Marsh Preserve in Rhinebeck.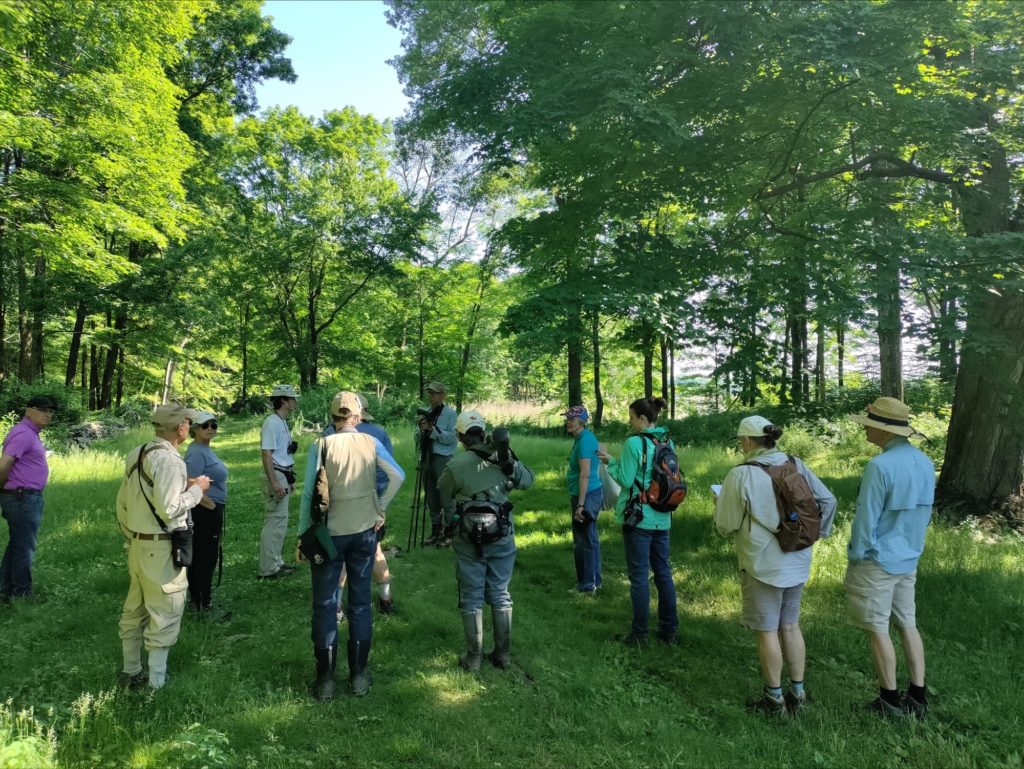 Those of you with edible gardens know that July tends to be a month of abundance—kale, chard, lettuce (the warm weather varieties, at least), collards snap peas, basil, dill, beets, radishes, and the early onslaught of zucchini. Even the tomatoes are coming along.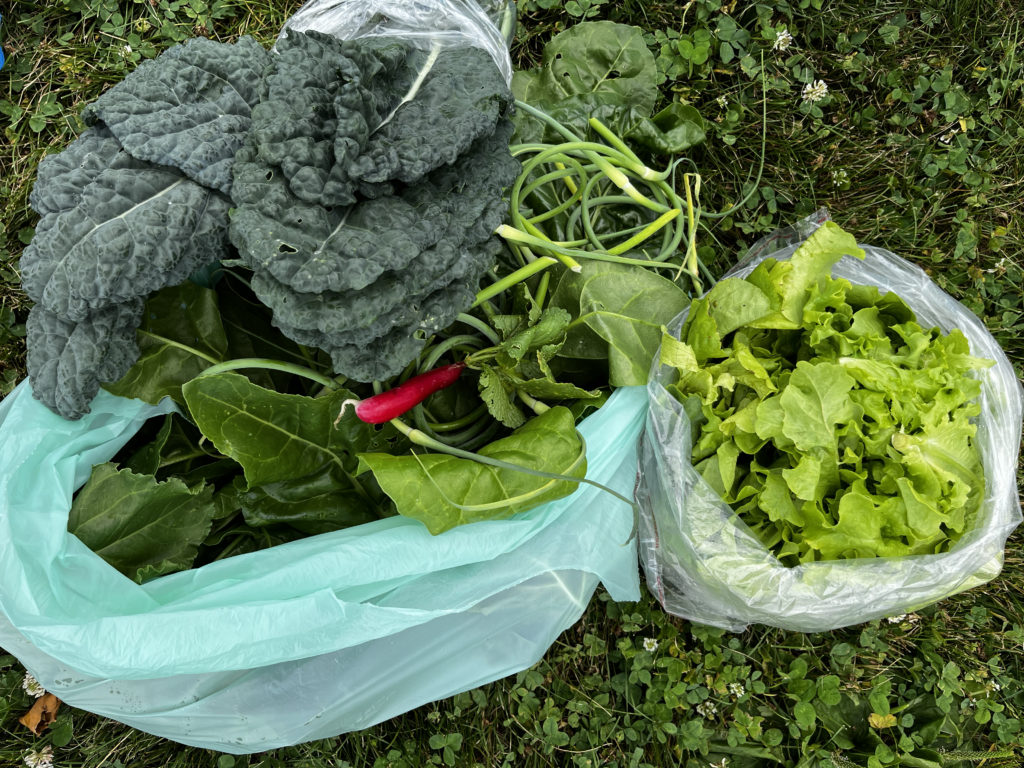 Native plants and pollinators have co-evolved for generations, perfecting an eco-dance of interdependence and resilience. Loss of natural habitat has reduced pollinator food sources exponentially, making it essential for us humans to plant responsibly. Here's how and why.
Help Pass the Birds and Bees Act!
Neonicotinoids are poisoning our water and our pollinators. Pending legislation will curb their use. Here's how you can help get it through.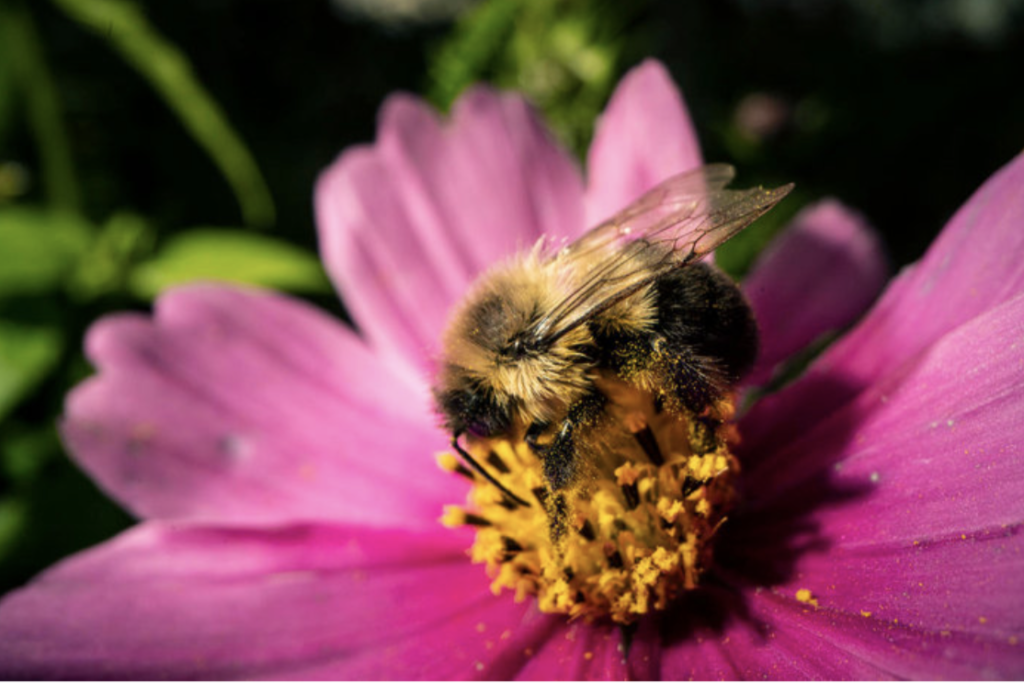 Walk the Land: A Forest Tells Its Story
Saturday, May 14, 2022, 11am
Join us as we walk the rich woodlands of Vlei Marsh and learn to read a forest's backstory—from farming to fires to storms—by observing its subtle clues.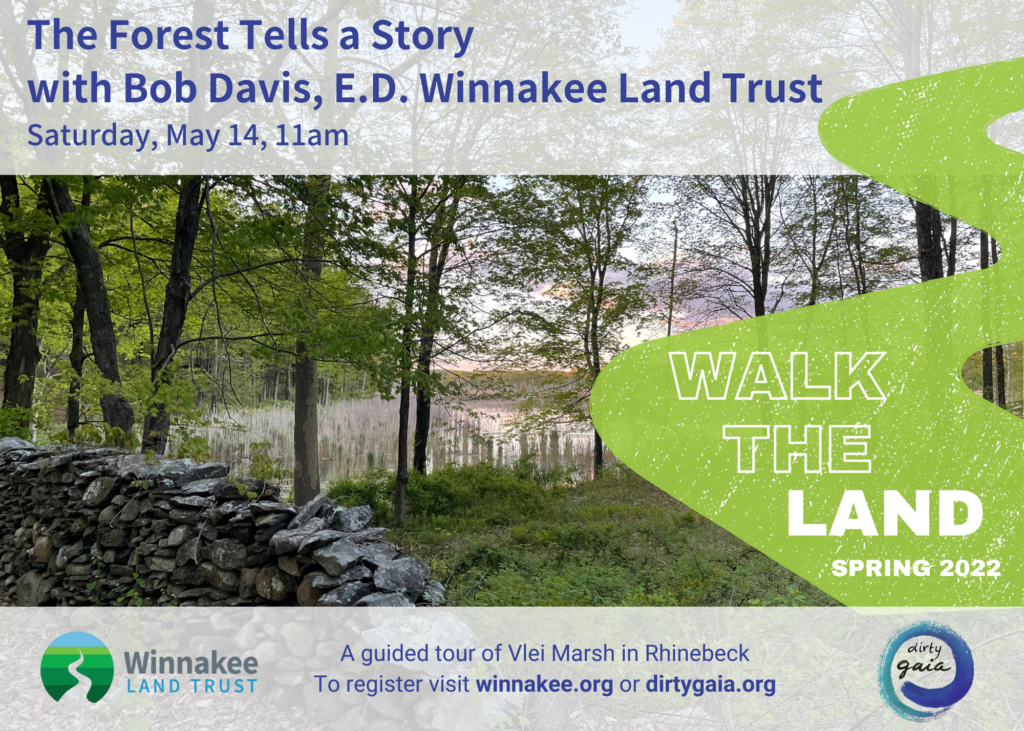 ---
Dirty Gaia's been busy! We packed up individual bundles of the carefully sourced and measured ingredients that form the bulding blocks of a seed library and sent them off to 14 libraries in the Mid-Hudson Library System.
---
---
Walk the Land: Vlei Marsh Bird Walk
Saturday, June 4, 2022, 9-11 am
Join us for a guided spring bird walk in Rhinebeck's Vlei Marsh Preserve with Dr. Alan Peterson of the Ralph T. Waterman Bird Club.
****************************************************************************************************
---
Honeybees in the Garden: A Dance with Evolution
April 7, 2022
Join apiarist and honeybee-hive consultant Grai St. Clair Rice as she explores the fascinating relationship between honeybees and flowers and shares inside advice on how to plant gardens and landscapes beneficial to both.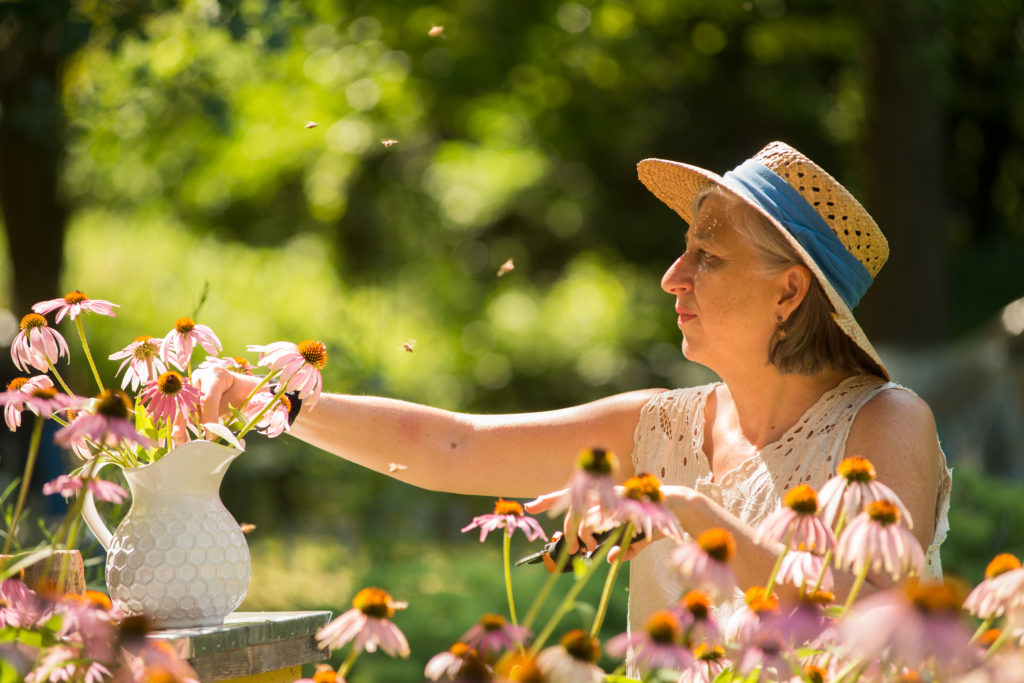 February 27, 2022
Learn how to convert recycled containers into mini winter-proof greenhouses and get your summer garden started—right now!
---